Hands down one of my favorite trips. From luaus to lava flow, Hawaii was an incredible vacation filled with so many amazing sights and memories.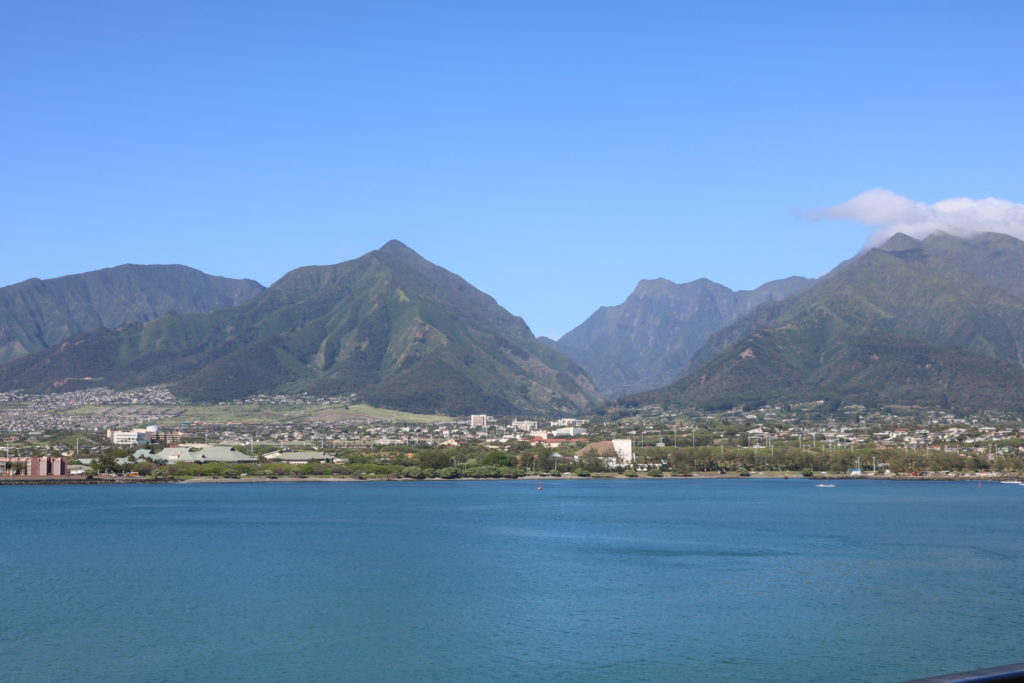 Embarking on the eight hour plane ride, I was accompanied by my grandparents, parents, and my two younger brothers. And, I really think what made this experience even greater was that I did get to spend it with family— if I'm getting eyerolls after that cheesy comment that's fine, but I mean it. Sure, we got on each other's nerves— all seven of us in a double room onboard a cruise ship. Really, those rooms are tight quarters. But, we adventured to so many places, ate great food, and saw some amazing sights.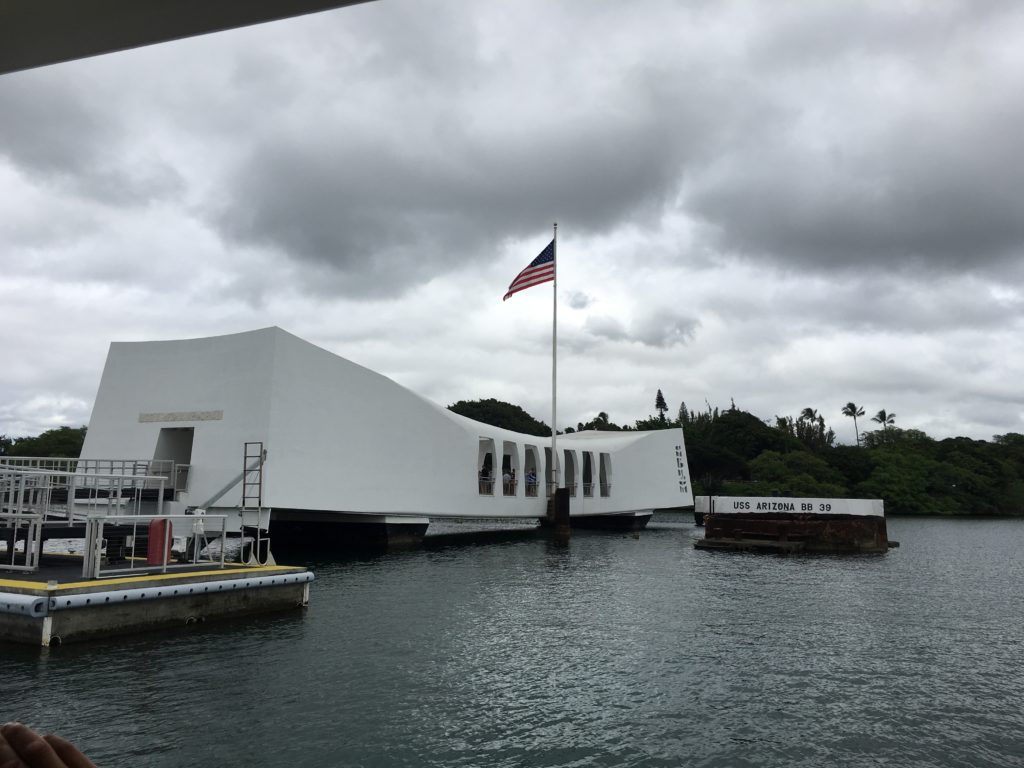 Our trip began with two nights in Waikiki beach and a luau near Diamond Head. And, let me tell you, those dancers can really move and put on a great show! At the beginning of our trip, we also visited the Pearl Harbor Memorial. My grandmother's uncles were both stationed on the USS California during World War II. Roy A. Pullen unfortunately did not make it and his name is honored on the plaque for the USS California.

Following, we hopped on our cruise ship that would last a week and tour multiple islands.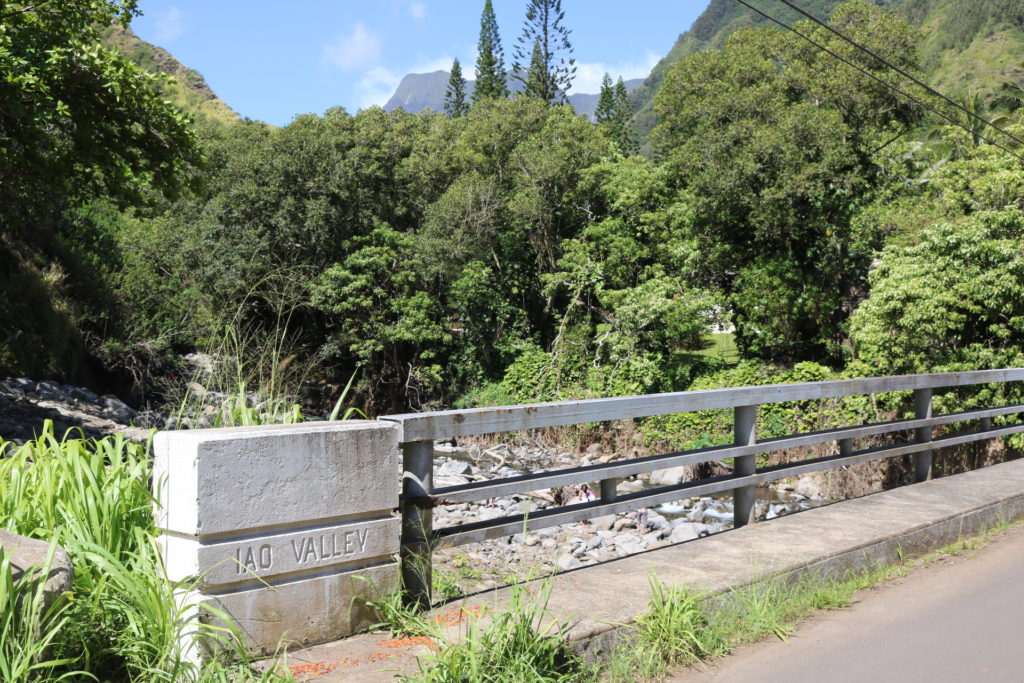 Our first stop was in Maui where we rented a car and drove to Iao Valley. The greenery is unlike anything I have ever seen or experienced before. The trees were nothing but pure green, everywhere. Next, we drove up through Haleakala National Park to the dormant volcano. My brother couldn't help but say we were on Mars as the red rock was endless. We were so high up that the warm weather of Hawaii was no longer felt. The wind was rough and the air was cold. Headed down, we ended up ziplining through the trees and it was quite the adventure.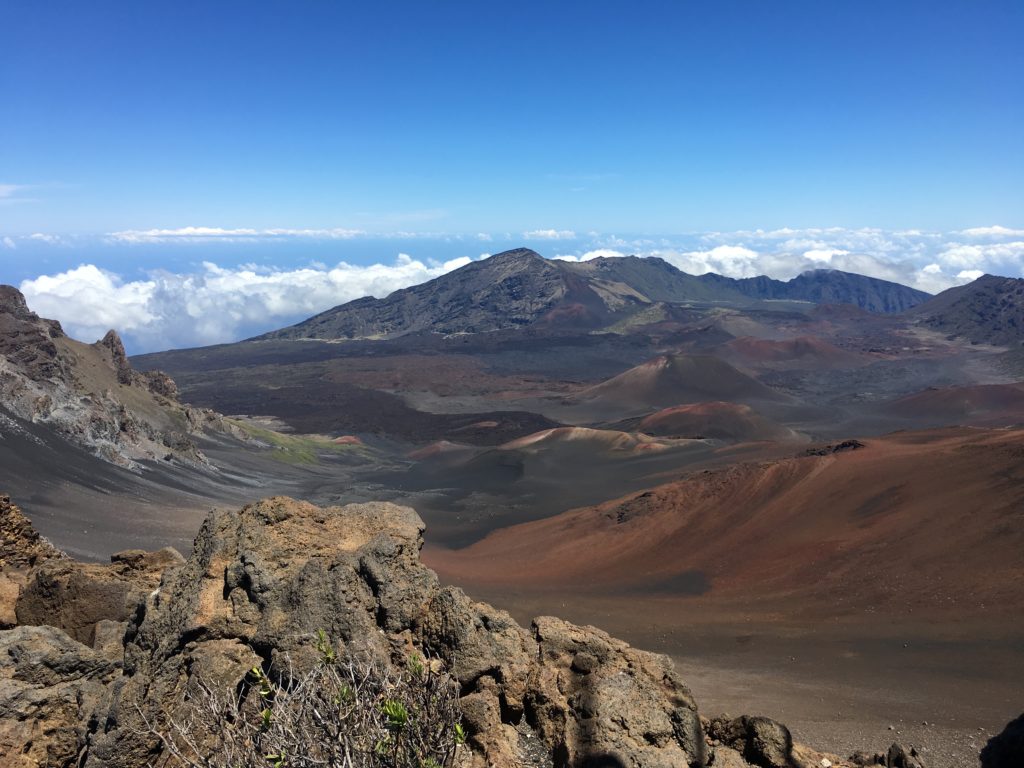 Following this, we hiked in the Wailuku River State Park in Hilo, saw lava flow out into the ocean at night from the ship, walked up the seemingly endless steps to see the Waimea Canyon from above, went snorkeling in Kona, and so much more. And, not to mention, we had infamous Kona coffee from multiple shops and visited a coffee bean plantation.

Together, the laughs and sights my family shared were priceless and I cherish them dearly. This trip was one for the books! Keep scrolling for more pictures below.