Making a weekend worthwhile.
No matter where you go, a weekend goes by quick and is a small amount of time to fit things in. Here is my guide to capture San Francisco in all of its beauty in one weekend.

Fisherman's Wharf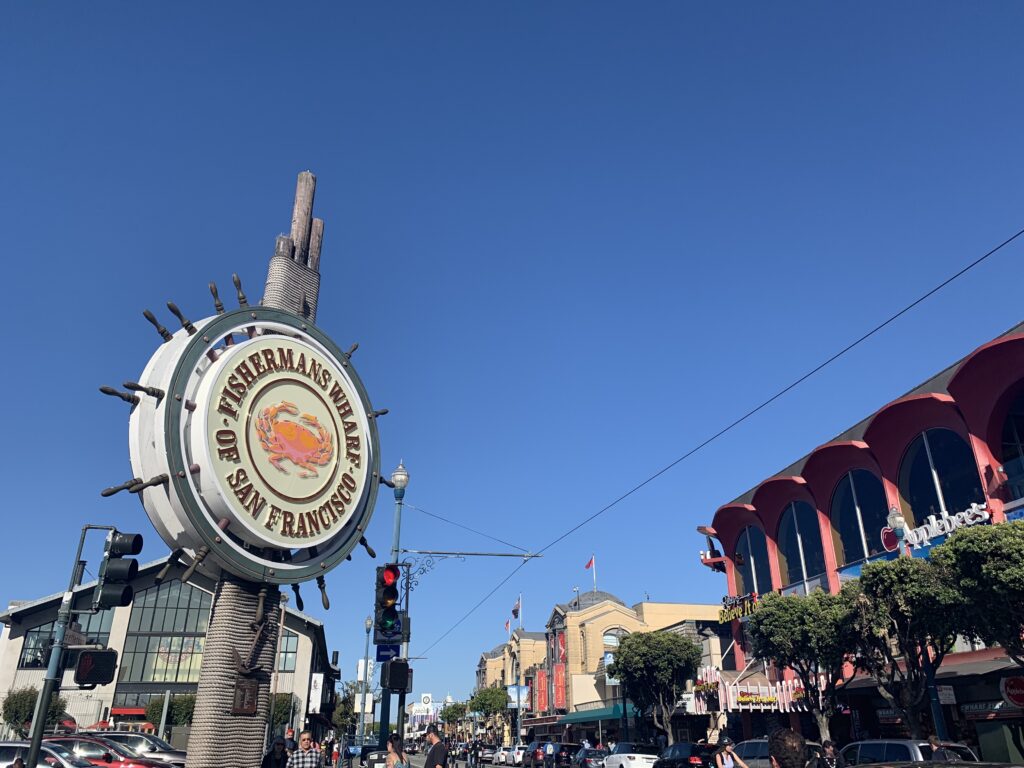 This is where I stayed and, boy, do I recommend. Steps from the ocean and blocks from Ghirardelli Square, this was the perfect spot to see it all— and get dessert every night. About three miles away from the Golden Gate Bridge, the distance was bike-able and definitely an adventure worth taking. We biked from Fisherman's Wharf, across the bridge, and to Sausalito— the cutest, little Italian town with some great gelato. We took a ferry back with views worth taking the ferry around again for. For dinner, we had Boudin— the city's infamous home to sourdough bread and a go-to restaurant.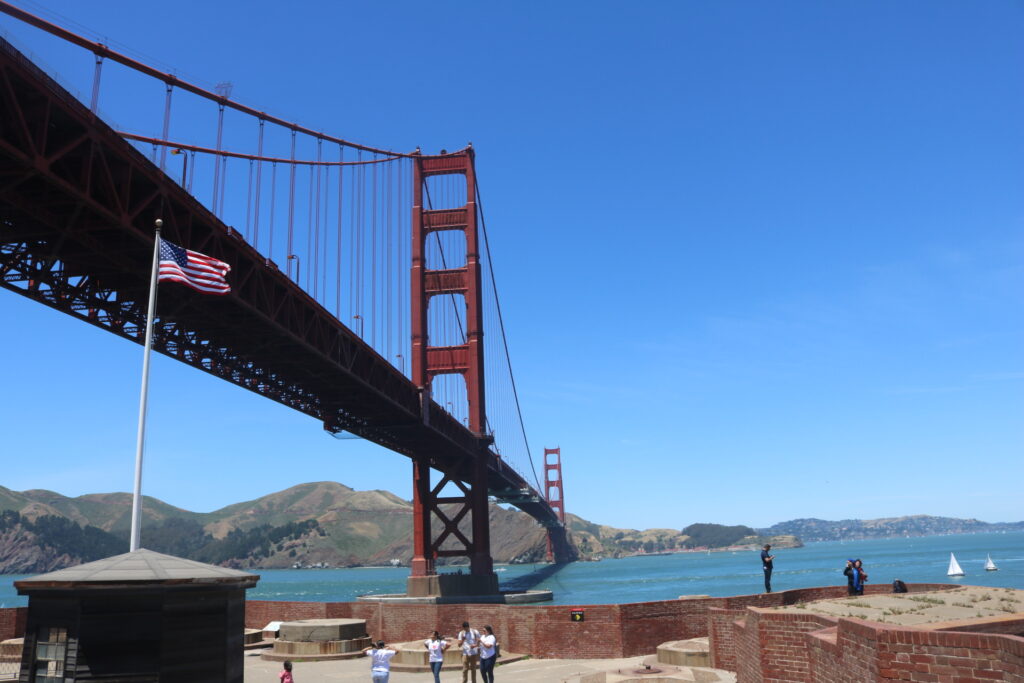 Giants Game
Oracle Park has stunning views of the water and tons of food options. What made this game more fun was that they played rival team LA Dodgers. Crossing another MLB stadium off my list!
Pier 39
You can hear the sea lions at the start of the pier, trust me. A popular tourist spot, Pier 39 offers great restaurants like Wipeout Bar & Grill, Bubba Gump Shrimp Co., and Hard Rock Cafe— and the famous sight of the sea lions perched atop numerous docks. Visit at night or during the day for some great views and great fun.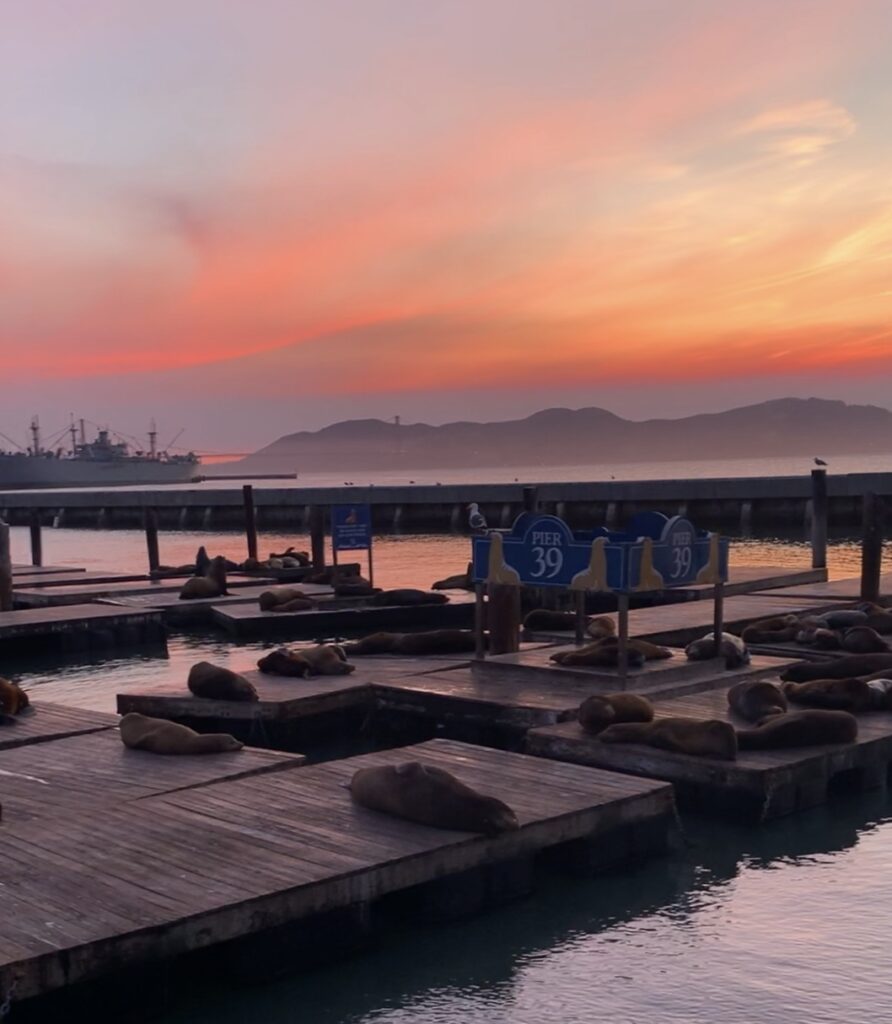 Alcatraz
Sunday we booked ferry tickets to Alcatraz Federal Prison— now turned National Park and botanical garden— and spent most of the day there. No matter what age, this is a must-see that everyone can get something out of. The audio tour of the prison section itself was self-guided, which made the tour not so crowded as you could stroll at your own pace and stop for pictures when you wanted. Also, not to mention, the views of downtown San Francisco, the Golden Gate Bridge, Sausalito, and more from the island were incredible.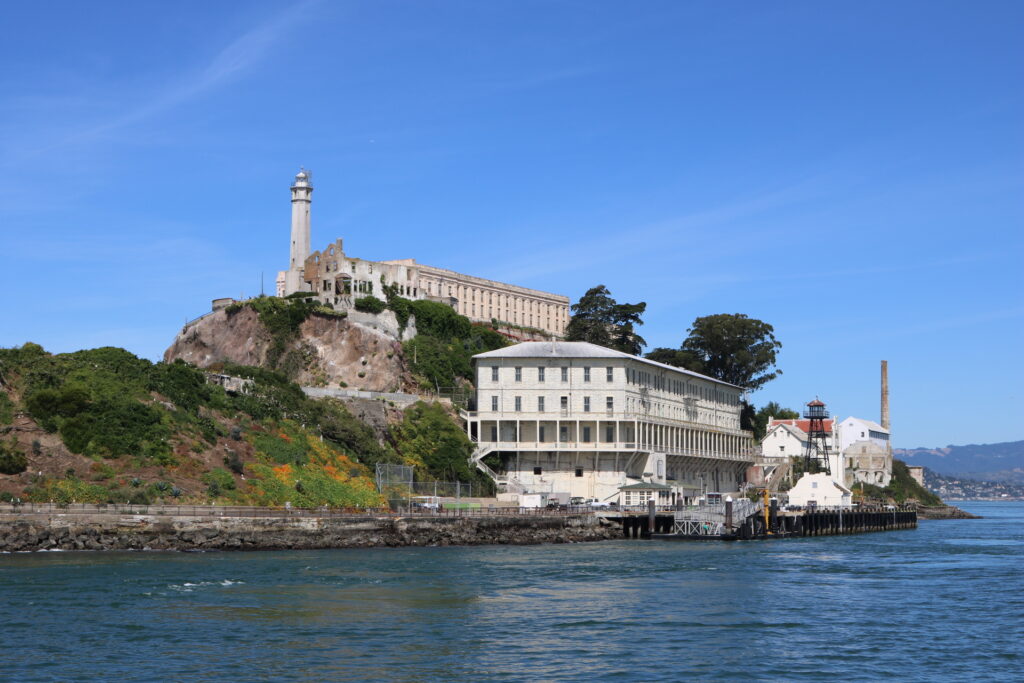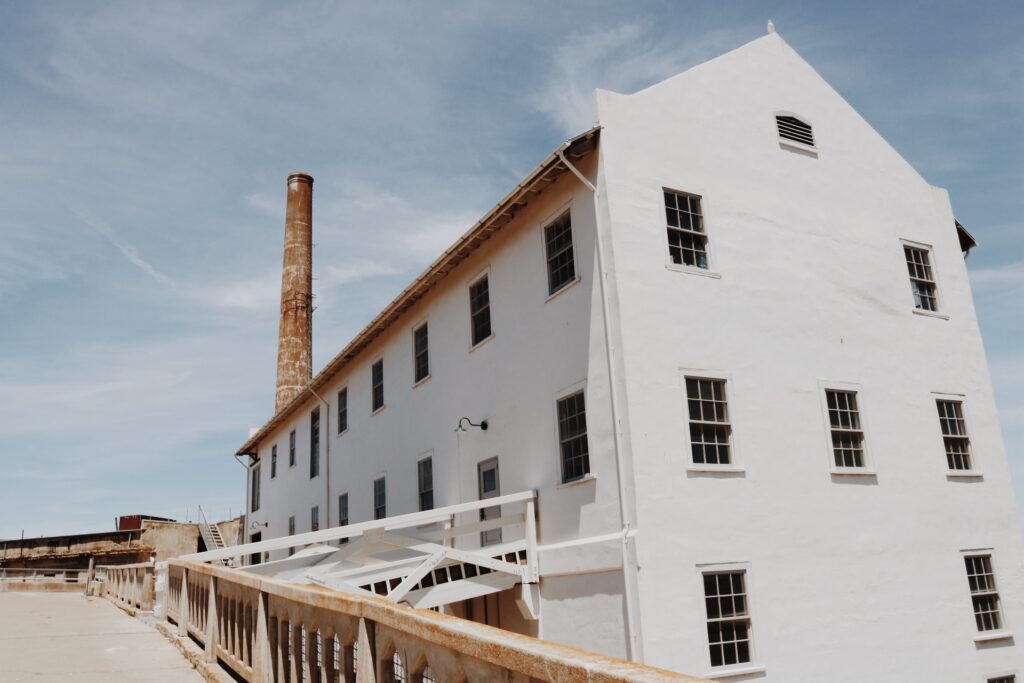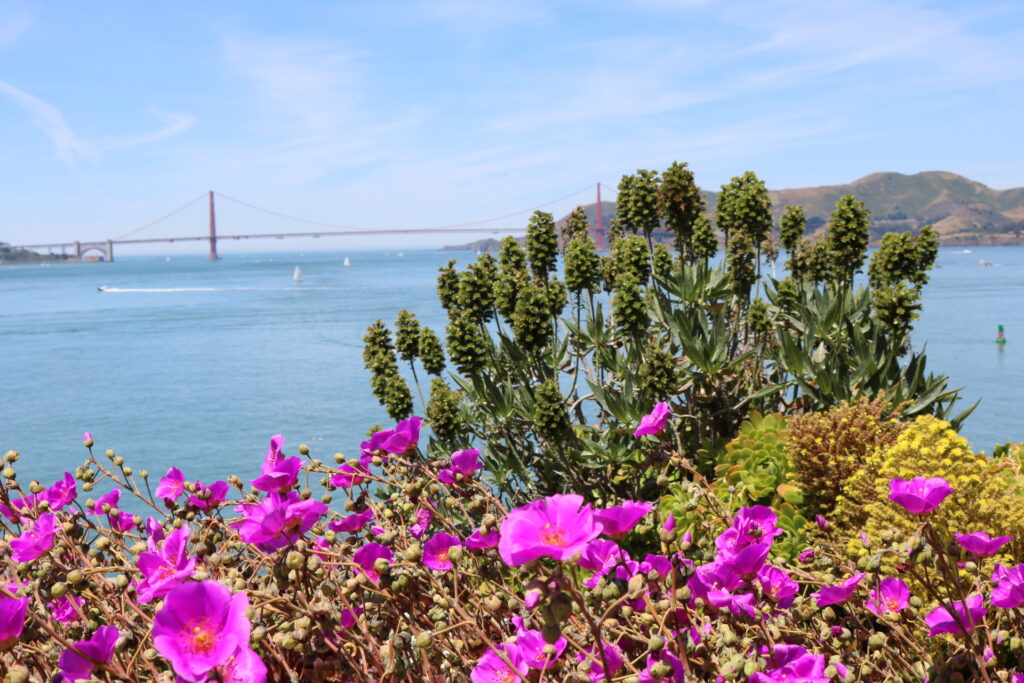 Painted Ladies
A quick stop but a view you must see, these houses are so quaint. I even bought some street art of them. Stop by for some quick pictures or stay for a picnic.
The Buena Vista
Home to the first Irish coffee, this little diner is an American staple.
Ghirardelli Square
Ice cream, malts, sundaes, shakes. You'll want it all. Whether a quick bite between meals or a nighttime dessert, you have to stop by for a treat here in the heart of San Francisco. Personally, I recommend, well, everything actually, but the Espresso Escape Intense Dark Sundae is fabulous. This bayside landmark has been here since 1892 and is still busy delivering sweet treats nothing short of decadent and satisfying.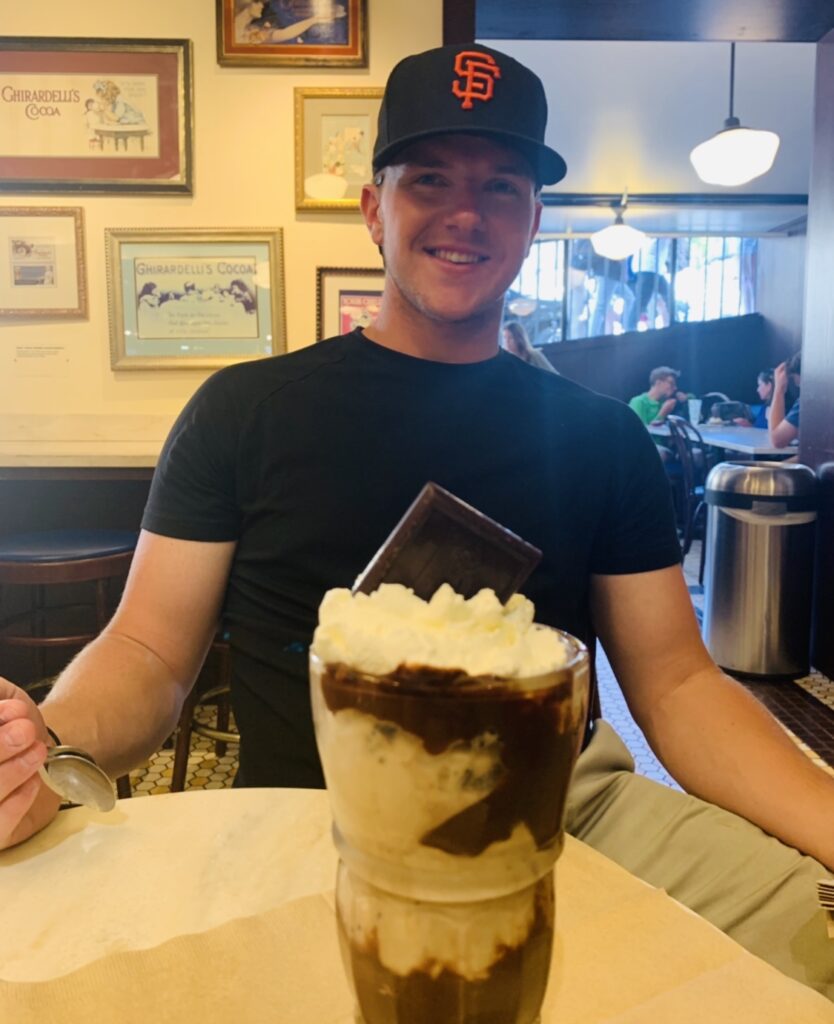 Lombard Street
A must-see tourist spot, or should I say hike.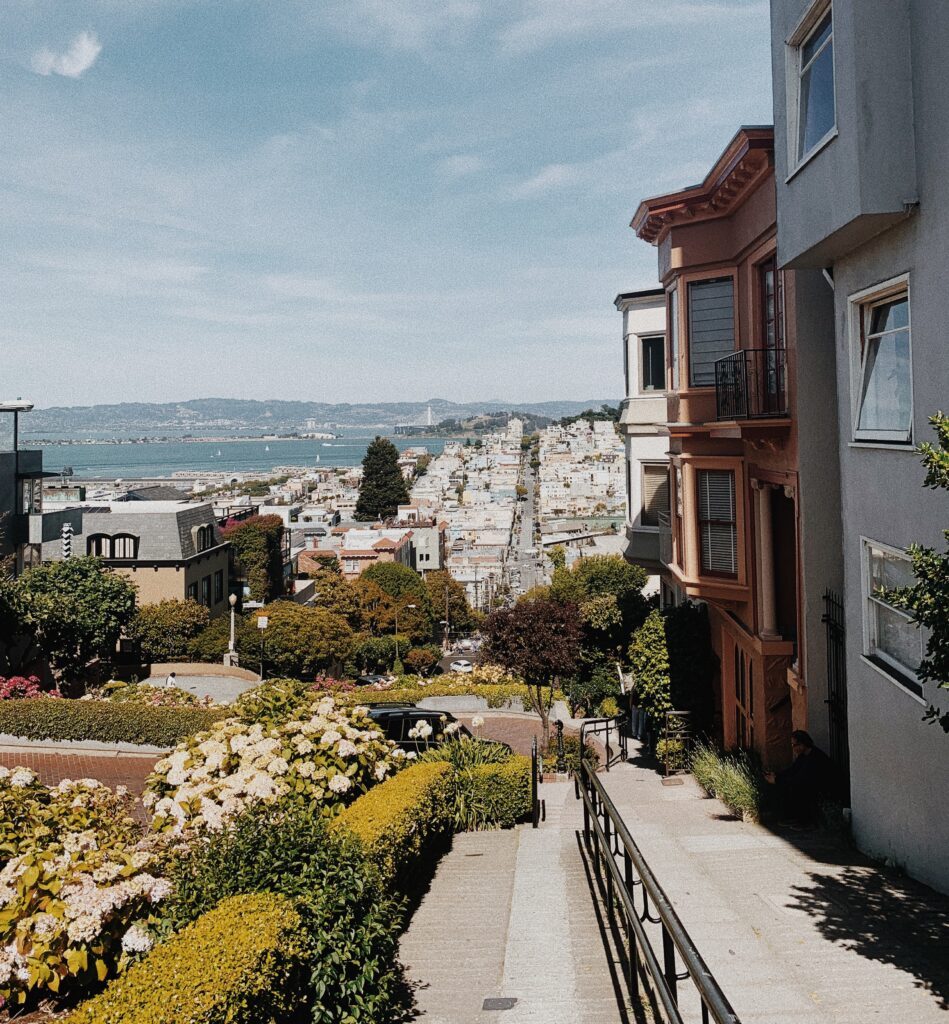 In all, this city is truly a golden sight with so much to offer. Be sure to hit these main spots—oh, and be sure to catch a cable car ride, too!