I cannot hype these up enough. Not only are they flattering for every body type, but they are so fun and flirty! Here are a few of my favorites: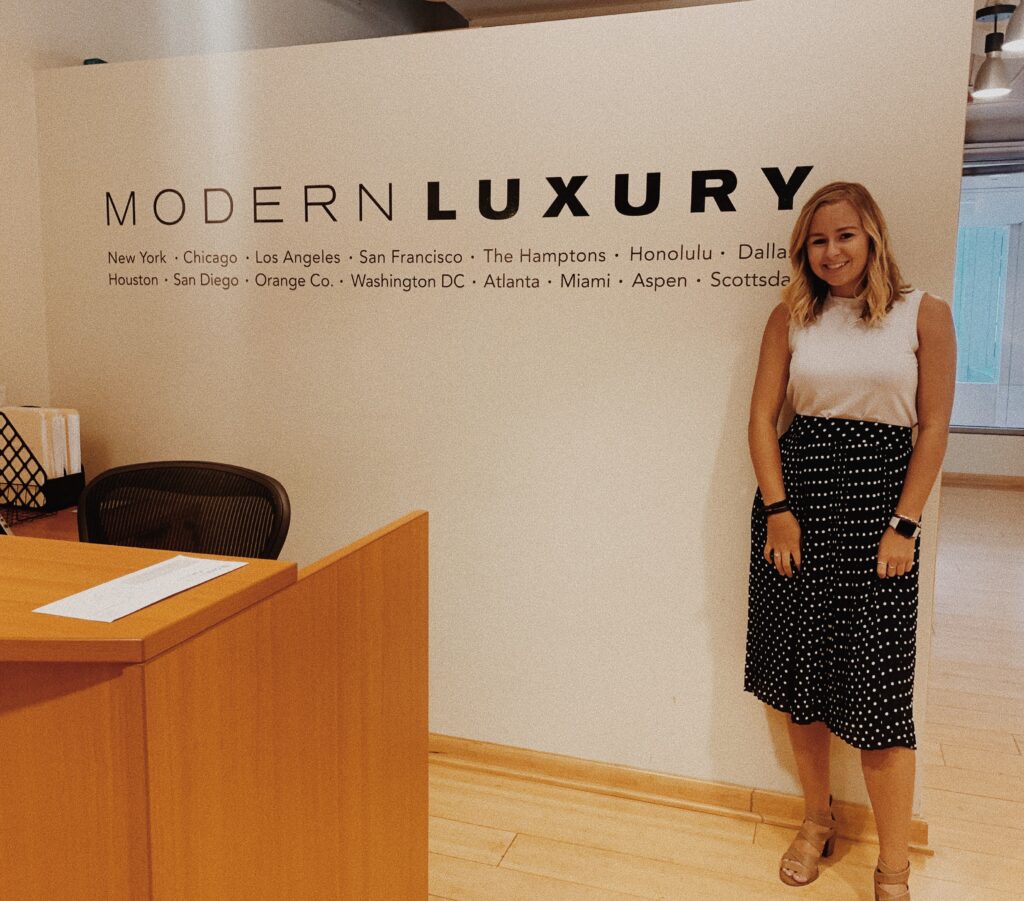 This is probably my favorite of my skirts. It is a navy pleated-styled, polka dot skirt from J Crew! Super flow-y, and I love it. Definitely perfect for work, as seen here.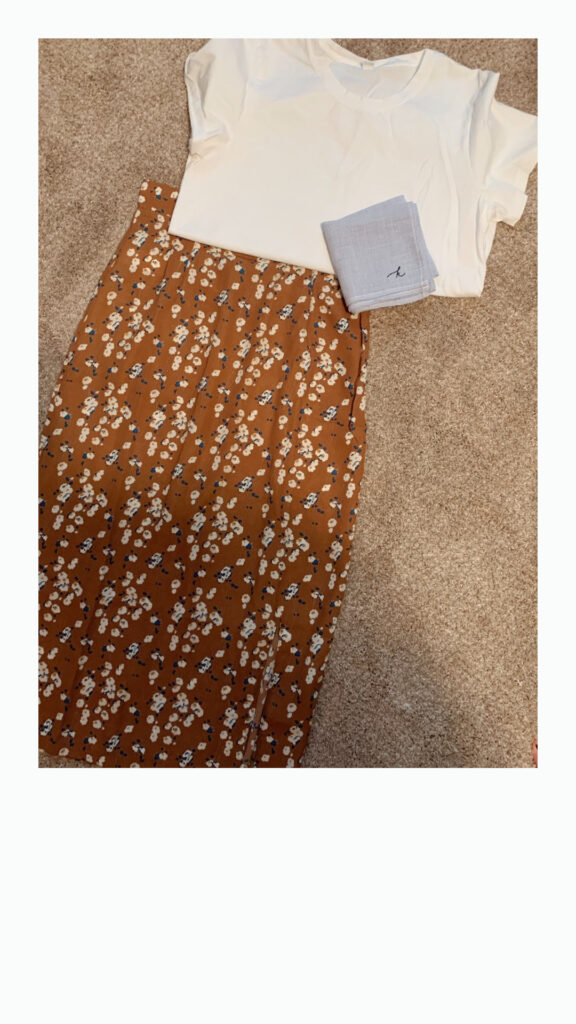 This floral skirt is from ASOS and is such a fun summer color. I added a baby blue scarf for a pop of color to this simple, playful outfit. Perfect for a coffee shop visit or walk around town.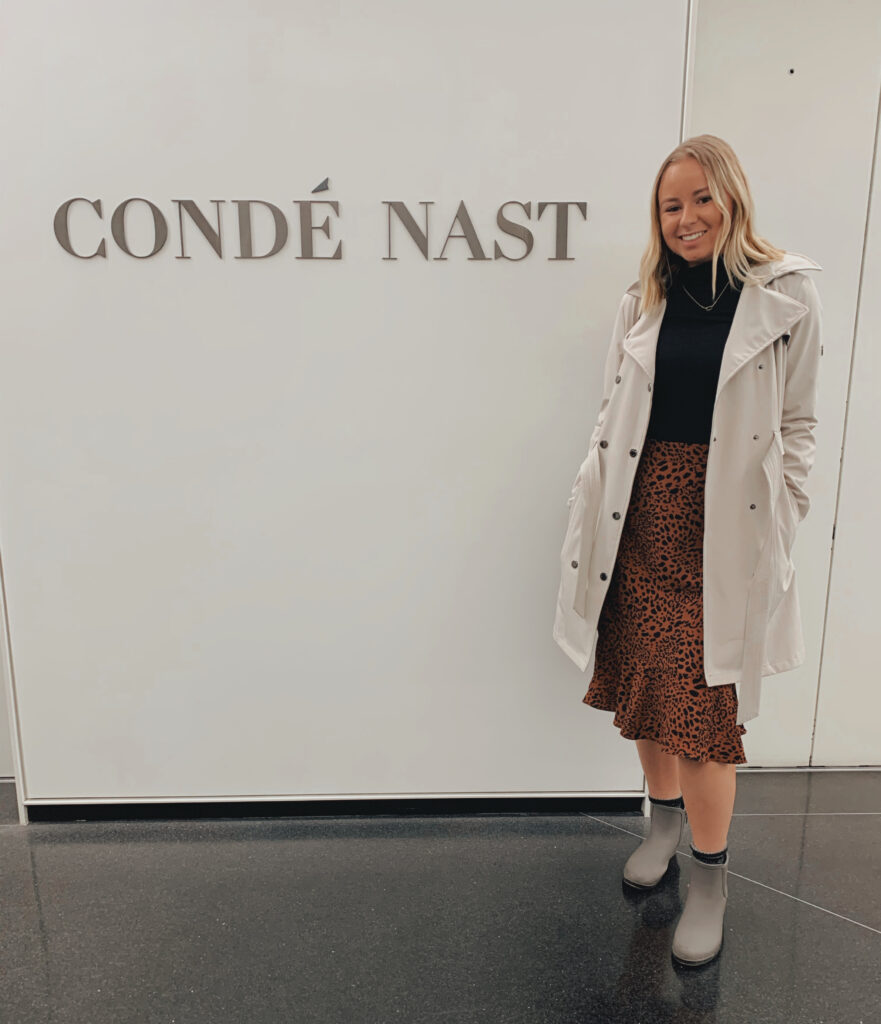 Under my coat here is my cheetah print skirt from Everly Clothing. It is more fitted than the previous ones and flows out a bit at the bottom. It is super flattering! Perfect for a date night, work, or whatever it may be!